7 Indian Fashion Brands That Are Famous WorldWide
WorldWide Famous Indian Clothing Brands
It is a very well known fact that a company having an Indian name makes them lose out on a lot of potential customers despite of the quality that they have which is the main reason that so many companies opt something that sounds Italian or French.
Here is a list of some brands that are actually Indian but most of us think are foreign brands:
1) Allen Solly
Website : http://www.allensolly.com
Allen Solly was founded in 1993. This clothing brand bringing the concept of 'Friday Dressing' to menswear in India.
Allen Solly is known as an understated yet upbeat work wear brand. Termed as 'work casuals' the collection ranges from shirts, T-shirts, chinos, trousers, jeans and jackets for men, while for women the plethora of styles range from dresses, skirts, blouses, pants and tunics.
Also Read: Colleges of Fashion Designing in India
2) Da Milano
Website: http://www.damilano.com
Founded in 1984, Da Milano operates 44 company owned and self operated exclusive showrooms in 10 cities.
Da Milano is a hub of luxe Italian Leather accessories. To make Da Milano a truly global player, expansion efforts are now concentrated on international markets such as U.A.E, South East Asia and Europe.
Also Read:  Best Dressed Indian Celebrities at Cannes Festival
3) Monte Carlo
Website : http://www.montecarlo.in/
Founded in 1984, Monte carlo ranges garments more than 500 designs for men, women and teens (8-14 years).
This is the first brand in India to invest in a dedicated research and development department.
The triangle in the logo of Monte Carlo suggests the relation between human and fashion. The three dots denotes male, female and fashion where MC in between acts as a catalyst which connects them giving them a shape and bringing meaning to their lives.
Also Read: Famous Fashion Designers in India
4) Van Heusen
Website : http://www.vanheusenindia.com
Founded in 1881, Van Heusen covers all aspects of an individual's clothing needs, be it corporate wear, casual wear, party wear or ceremonial wear, making it a complete lifestyle brand in the truest sense.
Van Heusen believes that the design drivers for the brand are fashion and sophistication.
Also Read: Best Street Markets in India for shopping
5) Peter England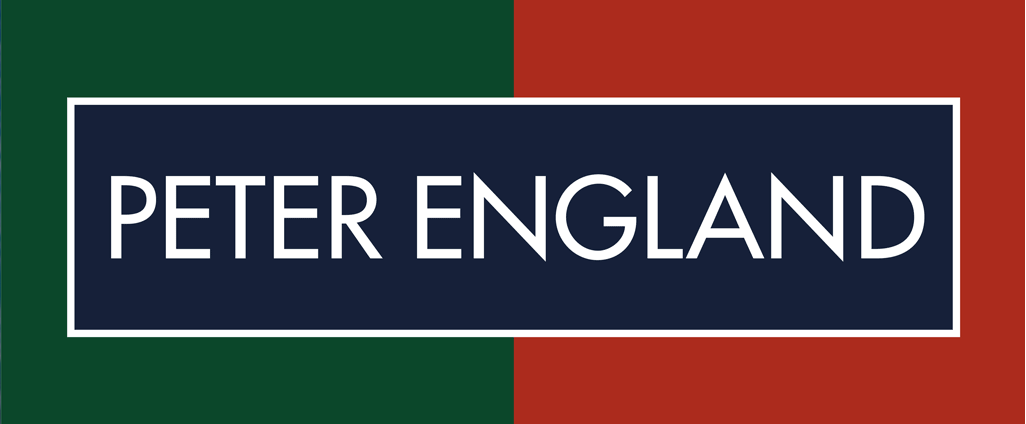 Website : http://www.peterengland.com
Founded in 1889, Peter England is universally accepted amongst its millions of consumers for its standardised fits, superior quality, wide range and 'fashion-right' styles, making it the most trusted brand amongst consumers in the readymade apparel category.
The brand boots confidence with their clothing that marks the "Beginning of Good Things".
Also Read: Interesting Fashion Facts
6) Flying Machine
Website : http://www.flyingmachine.co.in
Founded in 1980, Flying Machine aims to showcase eclectic fusions of Indo-Italian style, translated into a contemporary store environment that will become the instant signature of the stores.
The collection of Flying Machine is a beautiful blend of Fabric and Finish innovation combined with true Italian styling and top of the line construction and wash techniques.
Read Also: Summer fashion photos
7) Louis Philippe
Website : http://www.louisphilippe.com/
Founded in 2007, Louis Philippe is for those who are driven by the basic desire to find themselves and their significance in the society - that is, to create identity and need wardrobe versatility. 
Defining class, elegance and status, Louis Philippe is a purveyor of fine clothing for the discerning gentleman.
Also Read: When Cinema got inspired by Fashion!