"Fashion is something that comes from within you."- RALPH LAUREN
Fashion comes from a Latin word which means 'to make' and is mostly associated with clothing. It is a term generally used in a positive sense as a synonym for glamour, beauty and style. Since the early times the most distinctive quality about fashion is that it is increasing simplicity. Here is a list of facts on fashion which you might not know:
1)The word 'jeans' came from the word 'Genes', the local term for Genoan sailors who wore cotton pants.
2) Shoes are considered dirty in the Arab culture because they touch the ground and cover the foot. It is considered as offensive to show one's shoes sole and throwing shoe at someone is an extreme grave insult.
3) Louis Vuitton supposedly burns its old bags to keep the brand's complete exclusivity.
4) The 4 major International Fashion shows take place in the following order- First is in New York then in London followed by Milan and last in Paris. Each city holds the fashion show twice in a year in the months of February and September.
SUGGESTED READ – http://fashionstyle.guru/top-10-fashion-bloggers-india-instagram/
5) Initially wearing white clothes were associated to mourning, until Queen Victoria decided to wear a white dress on the day of her wedding.
6) The first stilettos were designed by Italian shoe designer Salvatore Ferragamo in 1950's for Marilyn Monroe.
7) Ritu Beri is the first Indian Designer who showed at Paris fashion week and she is also the writer and publisher of the most expensive book Indian book ever written called Firefly- A fairytale which costs 1 lakh rupees per book.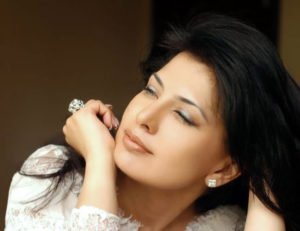 8) The new era of perfume was first launched when Coco Chanel launched the exotic floral blend, Chanel No.5 which was the ever perfume to mix natural and artificial essences.
9) For preventing soldiers from wiping off their running nose from the sleeves, Napoleon Bonaparte ordered for buttons to be attached to the sleeves of the jacket.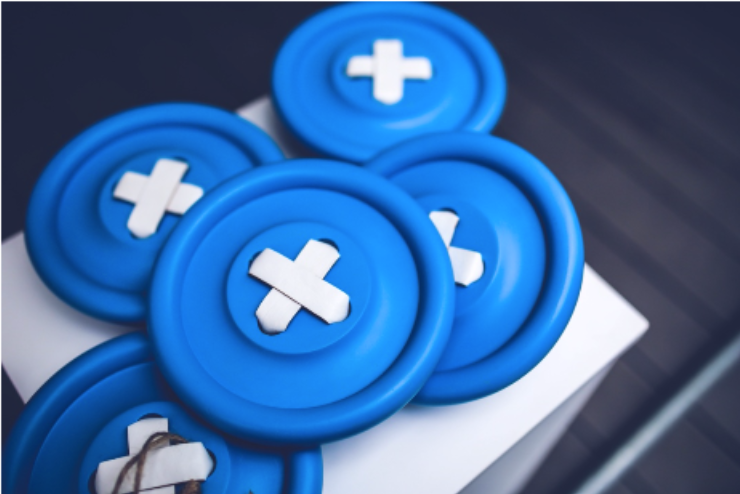 10) In 1977, after Alexander McQueen used animal and bird heads in his fashion show, members of PETA dumped animal guts in front of Givenchy's Paris boutique doorstep.
Comments
comments