How to Dress up for College in India : Guide for College Girls
Dress Up for College Girls in India - College Outfit Ideas
Explore College Outfits Ideas for Indian Female Students. Know about latest college dress styles to showoff your college fashion sense.
---
If you have already got an admission in a college of your choice, your biggest hurdle is over. Now, you can relax and focus on issues like how to dress up for college.
You would like to make an excellent first impression and what better way to do than going for a wardrobe makeover perfect for your college life.
Here, we give you some ideas about what your college dressings and outfits must have so that it gives you a cool demeanor.
Blue Jeans with a Good Fit
It goes without saying that once you are in college, most of your waking hours are going to be spent in this simple apparel hugging your body.
If you have gained a few inches, buy well-fitted denim and ensure that it perfectly hugs you.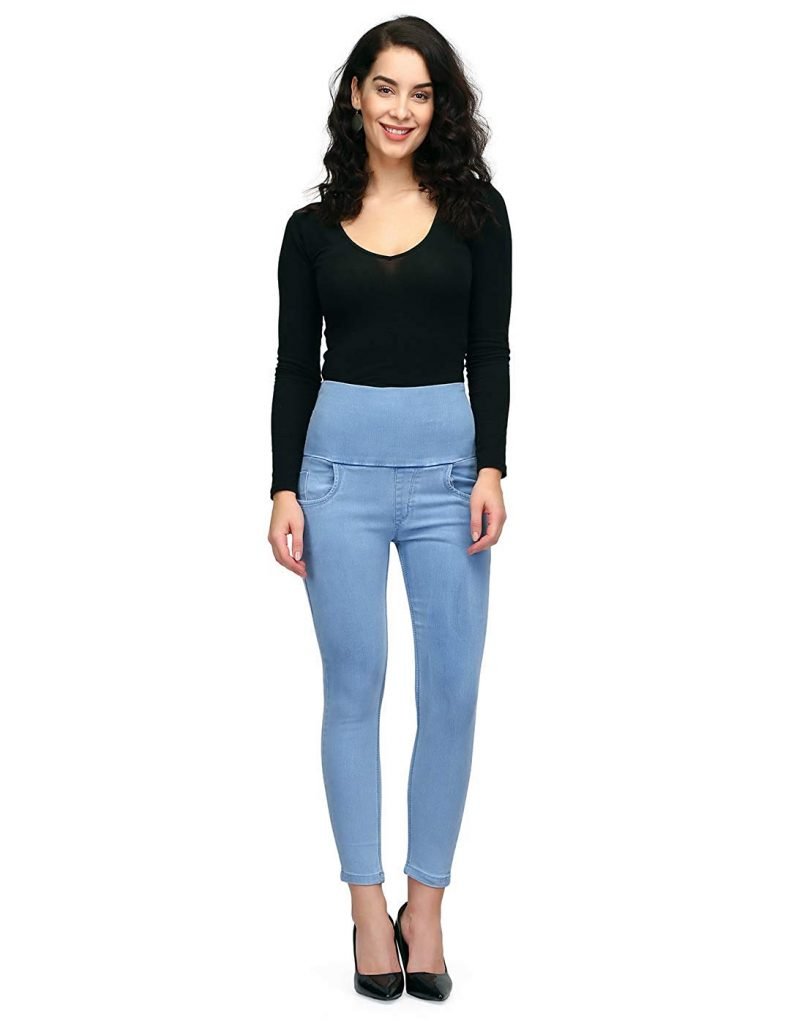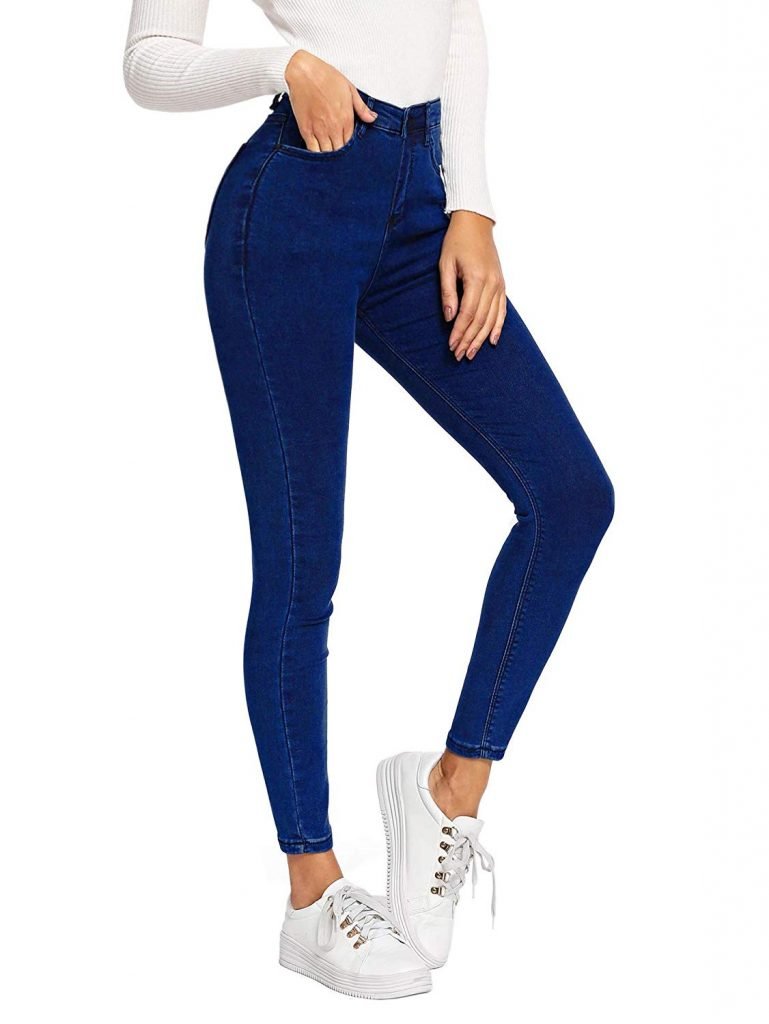 Cotton Tops and Tees
After the newness of college wears off and you have shown most of your classy tops to your new college friends, you are bound to get down to some well-fitting cotton tees that give you a high comfort level.
You can pick them up in good numbers but before doing that, ensure checking correct size and style. Pick some fab tops as well that are perfect outfit for college events and give you a diva look.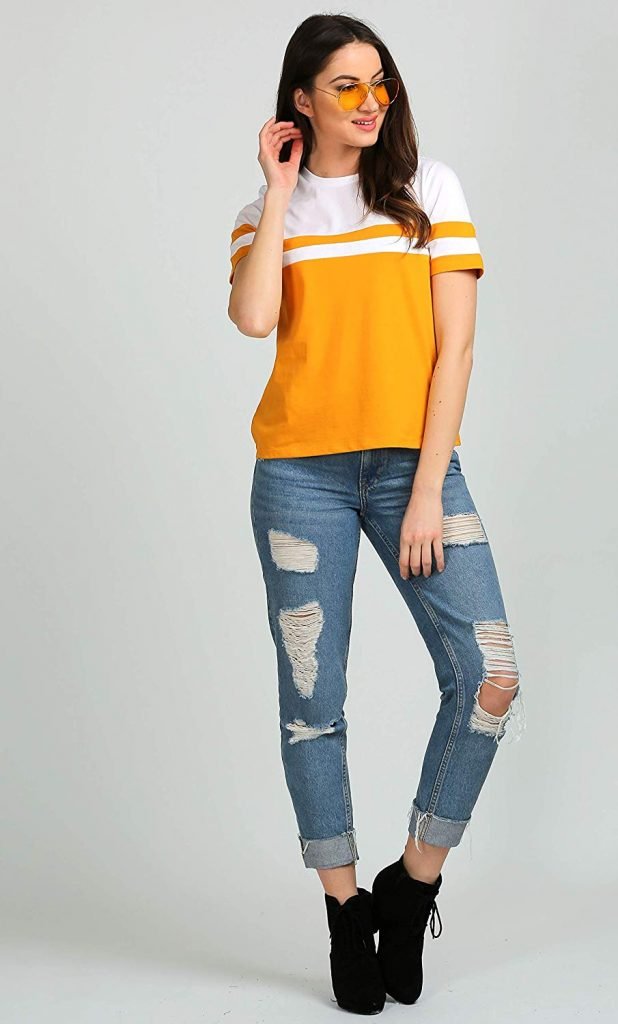 Kurtis in Amazing Styles
These days,in ind combining jeans with short or long cotton Kurtis is quite trendy. It is not only comfortable but allows you to don an adult look which you have been craving for quite some time. Again, take care while picking these Kurtis.
The material must be soft, comfortable and breathable. The style chosen must go well with your personality.

Pick Leggings in Myriad Colors
While buying kurtis, also look for leggings either in general colors or different colors as per your kurtis. You can wear them monochromatic or in contrast. It is again a very comfortable ensemble and will keep you cool.

Pick up a Suitable Tote Bag
An easy to carry and a trendy looking bag is another necessity when going to a college. You can pick up a tote bag which is not only fashionable but classy in looks too. Moreover, it can carry a lot of things easily because it is quite spacious.

Invest in Good Sneakers
Buy a pair of good sneakers that help you move quickly without hurting your feet. Though you can wear sandals and wedges too, nothing beats sneakers as far as comfort level is considered.

Buy a Good Pair of Glares
The last but not the least, buy a good pair of goggles that protect your eyes against harsh sunlight. Since most of your classes are going to be in the morning time when the sun shines brightly, you can wear sunglasses whenever you are outdoors.
Carry Nerdy Look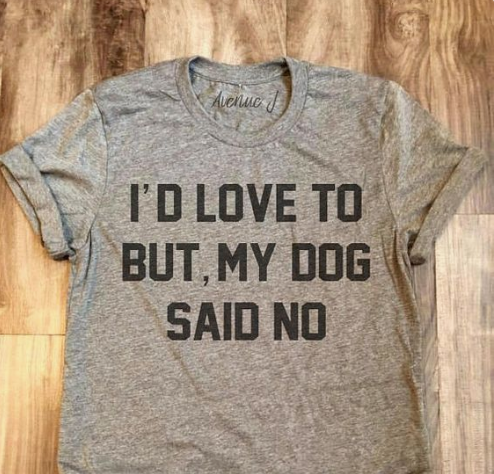 For college students, nerd fashion could be best choice. To dress-up like college nerd you need to choose 2 things carefully.
Keeping these tips in mind can help you get set for your college life.
Also Read: Fashion Facts About Clothes